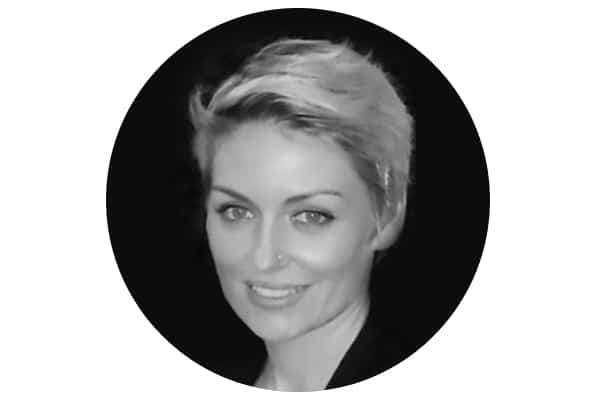 Jo is driven, enthusiastic and creative Interior Designer with extensive experience in the retail, leisure and residential sectors. Jo has spent the best part of the decade working for architectural firms in London, Melbourne and Auckland.
Jo has a genuine demeanor and ability to develop great rapport with everyone she works with. Clear communication is a main directive for Jo when establishing a new working relationship. She has an eye for detail, an efficiency and dedication to deliver a project to a very high standard.
A little bit of a fitness enthusiast, Jo has a love for tennis, swimming and dare she say it, exercising (!).