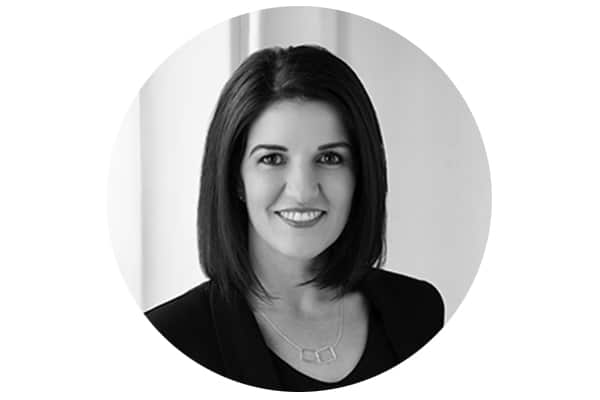 Sonia is the Studio Manager here at Studio Gascoigne and is one of the newest members of the team since joining us in July 2019. Sonia helps in making sure Studio Gascoigne runs smoothly on a day to day basis, assisting Mark in client fees, HR, Finance and administrative duties.
Sonia also acts as a liaison for external contacts and is responsible for the time and cost related reporting requirements.
Sonia enjoys getting outside and spending time at the gym or with her family and friends.