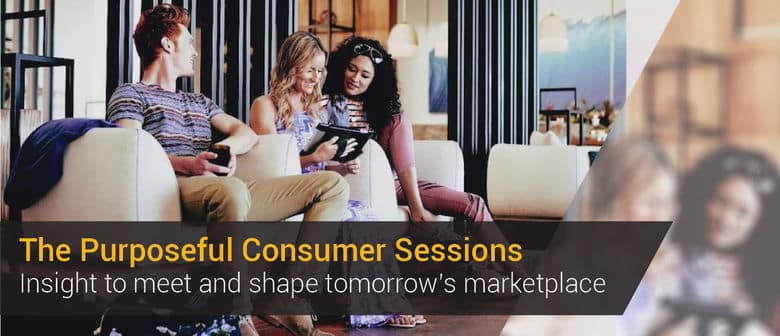 The Studio Gascoigne team are proud that founder Mark Gascoigne will be speaker at The Purposeful Consumer Sessions, happening on Tuesday ,19 July 2016 4:00pm – 6:30pm at ASB North Wharf, 12 Jellicoe St, Wynyard Quarter, CBD, Auckland.
Smart phones, international online shopping, and a mind-shift in core values – the impact to Retail has been immense. Never before has there been such significant and on-going change in consumer behaviour and expectations. Enter, the Purposeful Consumer.
Purposeful consumers are better connected, better informed and immune to your historic promotional tactics – it's time for Retail to change the game.
Because the Purposeful consumers' buying journey starts on a smartphone – retailers must adjust the entire shopping experience… not just the digital one.
The Purposeful Consumer Sessions bring together a talented lineup of retail experts for an informative, inspiring and confronting free seminar. You'll learn how Retail leaders are not just adjusting to purposeful consumers – but are finding a competitive advantage.
There are limited spaces so book your tickets today here .